Sure, the first obvious answer is Google Play. But all we know that it is quite challenging to find here something you need. The range of programs is too big, sometimes their classification puzzles, the rates are often biassed, etc. A great disadvantage is that Google Play doesn't publish many promising apps for some absurd reasons.
Are you ready to put up with it? You are welcome! If not, it is worth visiting special websites where you can download free Android applications.
Why Special App Websites are Better than Google Play?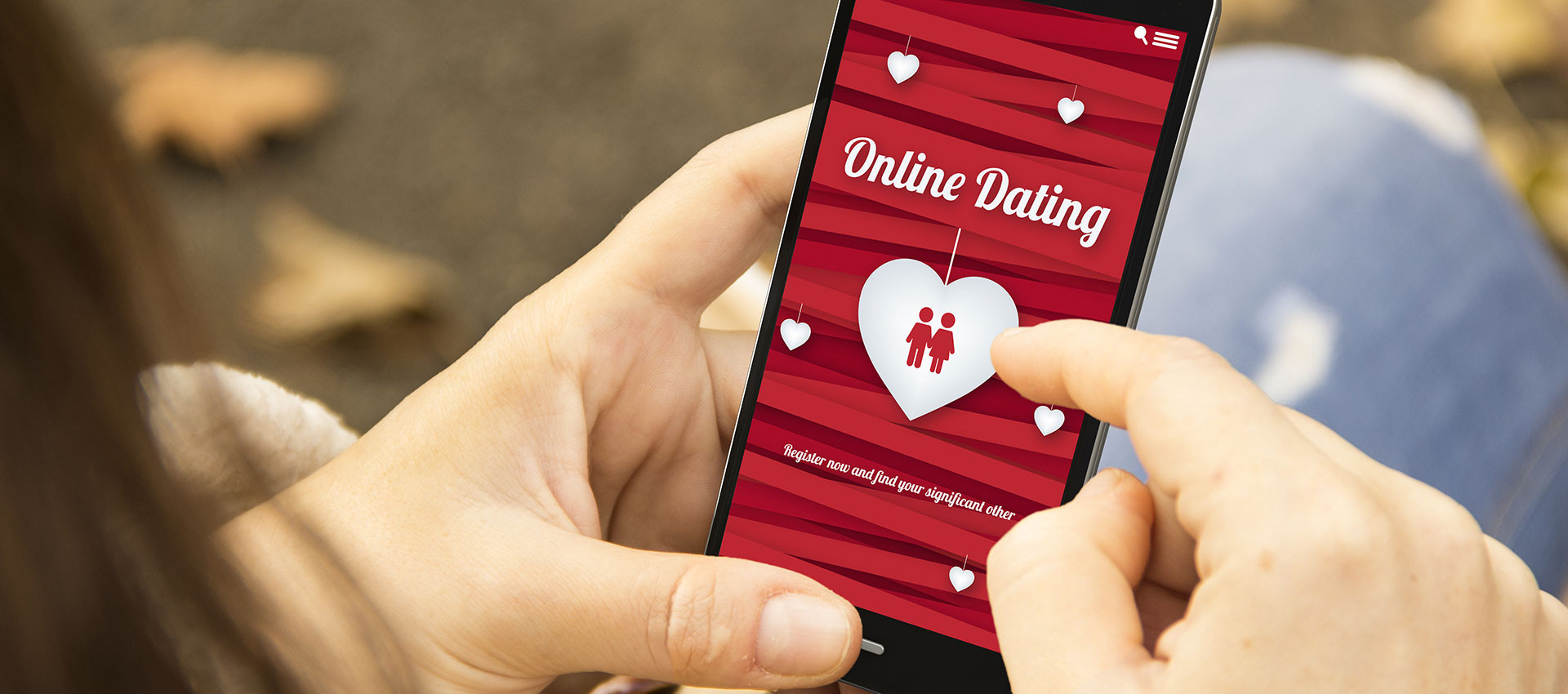 After visiting a good website with APK files for Android, users can note some facilities that Google Play don't offer:
More categories. As the whole range of categories is wider than in the Google store, it's easier to focus on programs you are interested in. For instance, in Google Play there is a "Business" category. All apps linked with money earning are piled up here. That's why a user that goes in this section gets completely lost. The system tries to help, palming off recommended apps, new programs, or, for example, separating business tools into a different subcategory. But on independent websites, it narrows down to business, finances, investment, etc. Finally, users promptly weed out the apps that are off the radar for them.
More interesting apps are offered. We all know that Google has to follow a world of rules, restrictions, and recommendations. If such an authoritative and rich company doesn't do it, it will be surely dragged to court. Such cases are common so the soft moderation is very strict. Independent websites don't have to worry about it. That is why they safely add all apps that worth users' attention so that visitors decide by themselves what they need.
Free soft. Google users have to spend time checking whether the program has in-app purchases or not. Often developers "forget" to mention it in the app description. It means you need to download an app, install it, and then another thing coming that without money nothing works. If you go to the website where only free apps are collected, such kind of problem never occurs.
So, now you see that Google Play has many analogs that have plenty of benefits.